Exceptional Chiropractic Care For The Whole Family
Helping You Create A Happier And Healthier Family
Restoring Life Chiropractic is a natural health care community for people of all ages. Dr. Eric Alvarado knows that you were born with the potential to live a healthy life. That potential, however, can be masked when your body is out of alignment and can't function as it should.
At our office, we identify where these areas of misalignment are, then correct them to turn the power back on in your body. Whether you're in pain or simply want to live an abundant life, the team at Restoring Life Chiropractic is here to support you!
For a limited time, get $50 off your first visit –
Call (817) 457-3030 or request an appointment online now!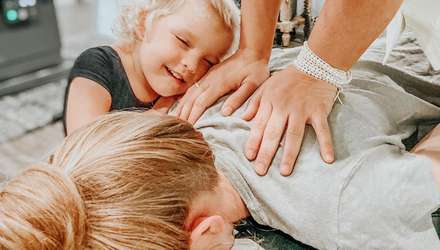 Family Friendly Care
Our practice is designed with your family in mind.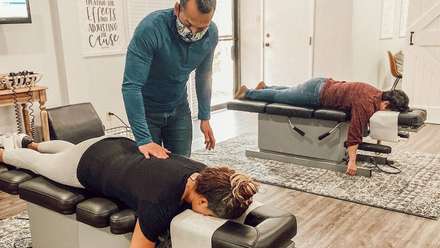 Gentle Chiropractors
Our gentle, effective chiropractic care is suitable for all ages from newborn to great-grandparents.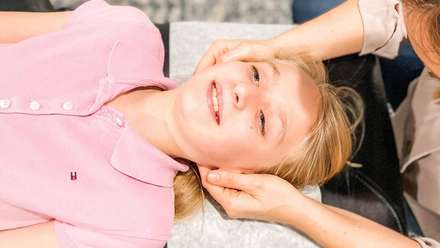 Natural Wellness
Regain your health & spend time doing the things you want to do with the people you love.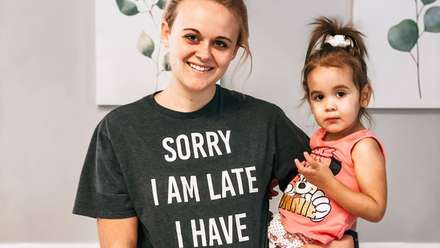 Open Adjusting Hours
We've designed our office flow to fit your lifestyle!
Come anytime 8:30am – 11:30am & 3pm-6pm

Personalized Chiropractic Care For All Stages Of Life
Newborns & Children
Colic
Ear infections
Food sensitivities
Difficulty breastfeeding
Constipation
ADD/ADHD
Sensory processing issues
Bedwetting
Moms & Dads/Seniors
Neck pain
Low back pain
Sciatica
Headaches/Migraines
Digestive issues
Sleep issues
Wellness care
NEW PATIENT SPECIAL
SAVE $50!
includes consultation, neuro-spinal assessment/exam, state-of-the-art neurology scan, X-rays and recommendations (reg. $125)
Call (817) 457-3030 to claim now!

Request Your Appointment Online

"When free of nerve interference, the body is able to FUNCTION and you can experience a healthier and happier you!" ˜ Dr. Eric Alvarado

Gentle Chiropractic Care For Your Family's Busy Life In Arlington